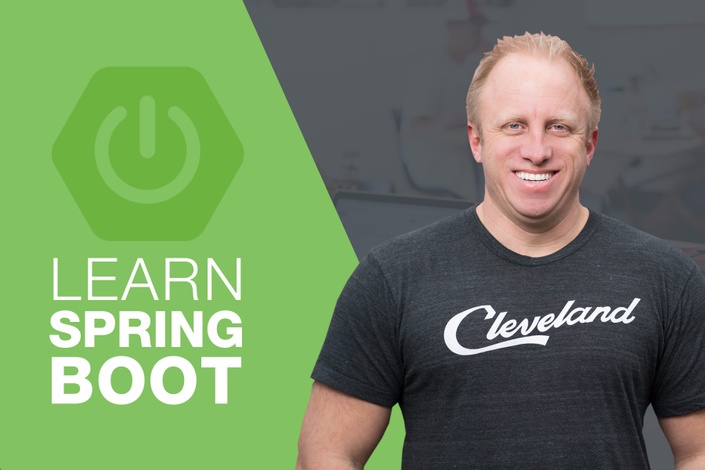 Learn Spring Boot - Rapid Spring Application Development
Spring Boot gives you all the power of the Spring Framework without all of the complexity. Start writing apps today!
Watch Promo
Enroll in Course
Start Building Spring Applications TODAY!
Do you want to learn how to use Spring Boot to create engaging applications?
Do you want to learn it in mere minutes instead of suffering for days trying to learn various programming languages?
Are you a Spring Developer looking to hone your skills, or just someone who is looking to expand their programming skill set?
Then this course, created by a Cleveland based Software Engineer, Dan Vega, is the right choice for you!
So what is Spring Boot and why is it necessary to learn?
Spring Boot and the Spring Framework make it easy to create both powered and production grade applications and services that run on their own and can be maintained with minimum fuss. It also provides production ready features such as metrics, health checks and even externalized configuration. It is software designed to run anywhere, meaning you can create executable JARs, which is one of the most favorable features of this type of program.
While learning this type of application might seem like a daunting task, this course structures Spring Boot and Spring Framework learning in an easy to comprehend fashion. Featuring topics like an Introduction into the Framework, as well as step by step guidelines into creating your first application, this course is perfect for almost any user. The only requirements in order to excel at this courses' teaching of Spring Boot is some familiarity with the Java and Groovy programming languages, some web development experience, as well as a computer that is capable of running both Java + Intellij or Eclipse.
"Learn Spring Boot" is designed to introduce you to Spring Boot through showing you an opinionated view of the building of Spring applications through both the Java and Groovy programming languages.
Besides this course offering lifetime access to all eighty featured lectures and over ten hours of teaching content, it also offers you the opportuniy to create Spring MVC applications and also tutorials on how to connect to various databases using Spring Data.
This course will be extremely beneficial to students who are new to Spring Boot, students who are unfamiliar with Spring Framework or those who are looking into writing their own apps. This course applies to all of these cases.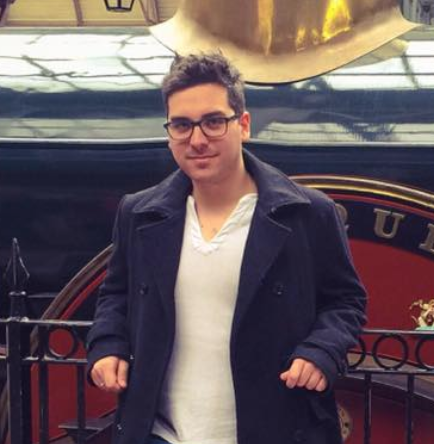 "Hi Dan, I just really wanted to say thank you for what you are doing. After I moved to the UK from Hungary, to find new opportunities as a Java Developer, I bought your courses, and I can thank my new job to your Spring Boot course (I am at this position for 8 months now, and working with Spring Boot since, just the way you taught me back then when I watched the course). You probably don't know, but you really are a game changer. Literally changed my life by pointing me to the right direction. You are a good person, and a wonderful teacher indeed. Many many thanks Dan, and keep doing what you do!"
- Chris, 26, Reading, UK
Dan's teaching style is described as "detailed" and "responsive" and his "obvious love and enthusiasm for the framework is infectious". And since it is a course open to all skill levels and understandings, it is one of the best choices on the market for those looking to learn the ins and outs of the Spring Boot Framework as well as those looking to hone their skills in Java web development.
Your Instructor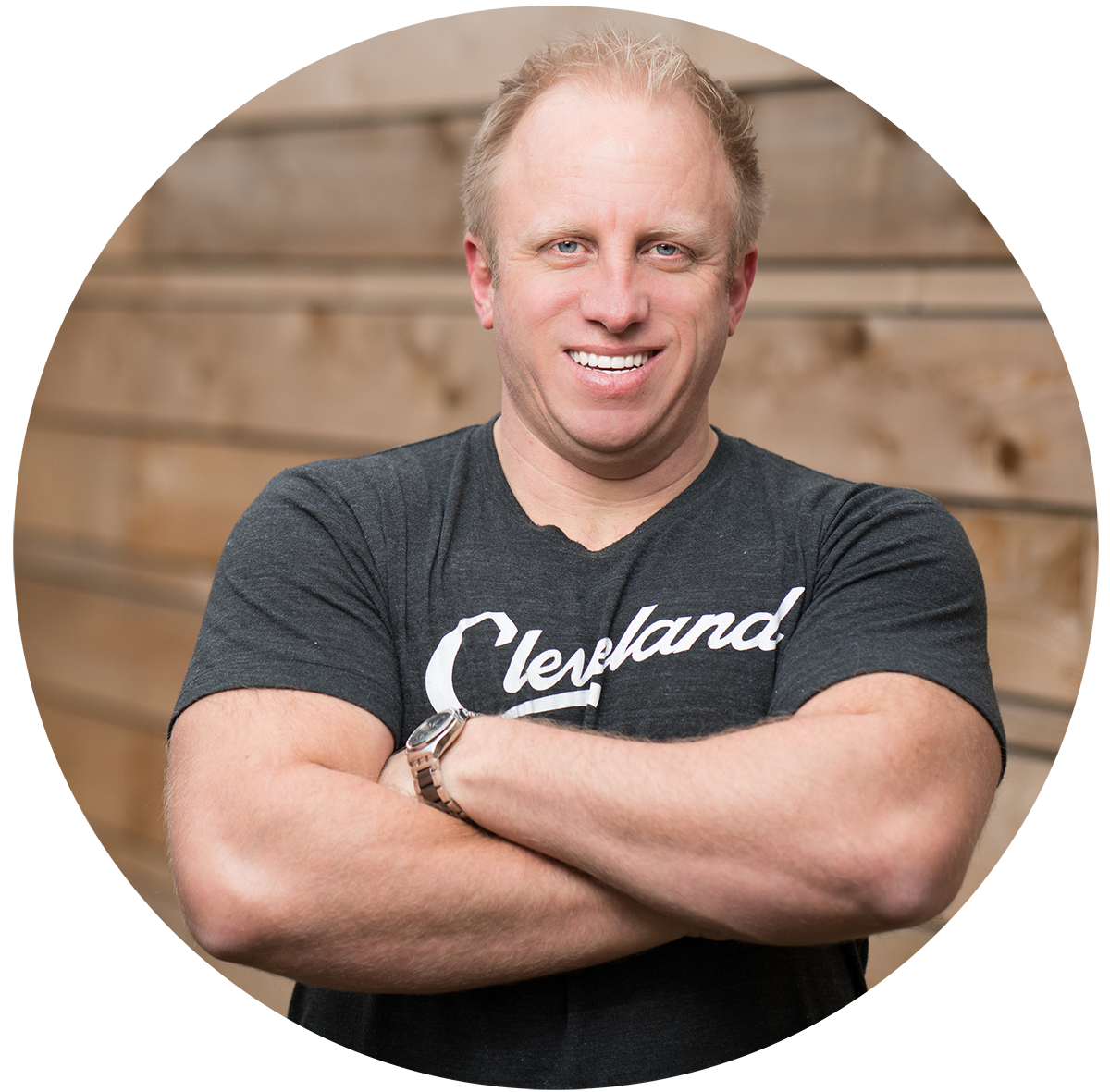 Hi, I'm Dan Vega. I am a Software Engineer living just outside of one of my favorite places in the world, Cleveland, Ohio. I am a self-taught programmer who firmly believes that you can accomplish anything in this life if you put your mind to it, roll up your sleeves and are willing to put in the work.
I have been writing software for over 20+ years now and I use my knowledge, passion, and influence to help other developers achieve their goals. I teach online and currently have over 90,000 students.
When I am not writing software, I have a number of things that really keep me busy. I love to read books, listen to podcasts and watch online courses. I have a real thirst for knowledge and it consumes me every single day of the week. I also love to run & lift heavy weights which keep me balanced throughout the week.
Dave Lands a new Job
Last but not least I would like to share with you an email I got from Dave. I am so extremely proud of Dave for investing his time into learning a new skill. This is honestly one of the greatest emails I have ever received because I know that I made a difference in someone's life. Bless you Dave and good luck with the new job.

I want to thank you again for this web site and your course on Spring Boot. We've conversed a handful of times and I just wanted to let you know that I landed a new job and will be using Spring Boot to create microservices in the the cloud and will be in one of the teams doing Authentication/Authorization. I'd love you to do a course focusing on more details of Spring Security and OAuth2 (I did find your YouTube one with JWT, which was very informative). I'm not writing to prod you to do a course, but I really did want to say that you and your course helped me focus on Spring Boot enough to land a job using it (even if I'm still very much a newbie). I would recommend your course to anyone with a Java and basic JEE/Web development background (you don't need to be a web expert to be able to use your course). I also like that you are self-taught. I don't have a software degree, either, but I did start a grad program in CS (only took a handful of classes) many, many, years ago. Take care, Dave Birtwell
Join over 30,000 happy students!
"I really cannot say enough good things about this course. Dan stands out as a really good instructor and covers all of the basics to get up and running quickly with SpringBoot. Everything is explained in a solid educational style and at a good pace. Dan, please follow up with courses on the various Spring Projects! Kudos!"
- Peter Lorent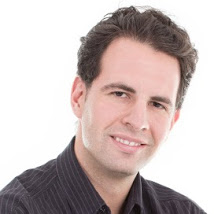 "This is one of better courses that you can find regarding spring framework. This not just a course about Spring Boot. It is an overview of whole spring framework, but seen from perspective of Spring Boot. I was first skeptical that course is so long, but got surprised when the author started to explain other spring projects in great detail followed by working examples. Generally, spring boot is not that hard to learn at all, but having concrete examples for most popular spring projects is where this course shines bright. Some of the spring materials here are advanced that you won't find them in other courses. Spring security chapter covers even some custom implementations for which I could not find examples before. Rest assured that after this course, you will be able to immediately use your new knowledge! If you are experienced spring developer, then this will be an excellent course to refresh your spring memory and to update it with spring boot principles."
- Dusan Kostic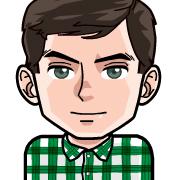 "Thanks for the great course, all lectures are very straightforward and author is clearly explains material. Good mix of theory and practice. Looking forward for more courses from you Dan!"
- Yurii Polishchuk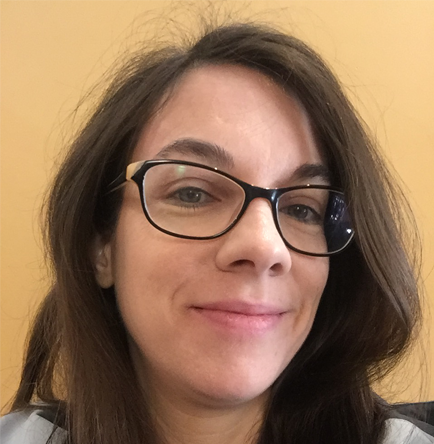 "This course is intended to be an introduction to the Spring Framework and to Spring Boot. I recommend it to all beginners with Spring MVC. I had a little bit of knowledge about Spring, but none about Spring MVC. I feel like I learned a lot. The instructor speaks clearly and the lessons are concise yet they bring you immediate useful knowledge. I very much appreciated the quizzes and the exercises that kept me motivated throughout the course. You can see that the instructor cares about his students and put a lot of effort into the material. Also, he answers your questions quickly. This course gave me the basics to start rapid Spring web development with Spring Boot. Thank you Dan!"
- Eva Maciejko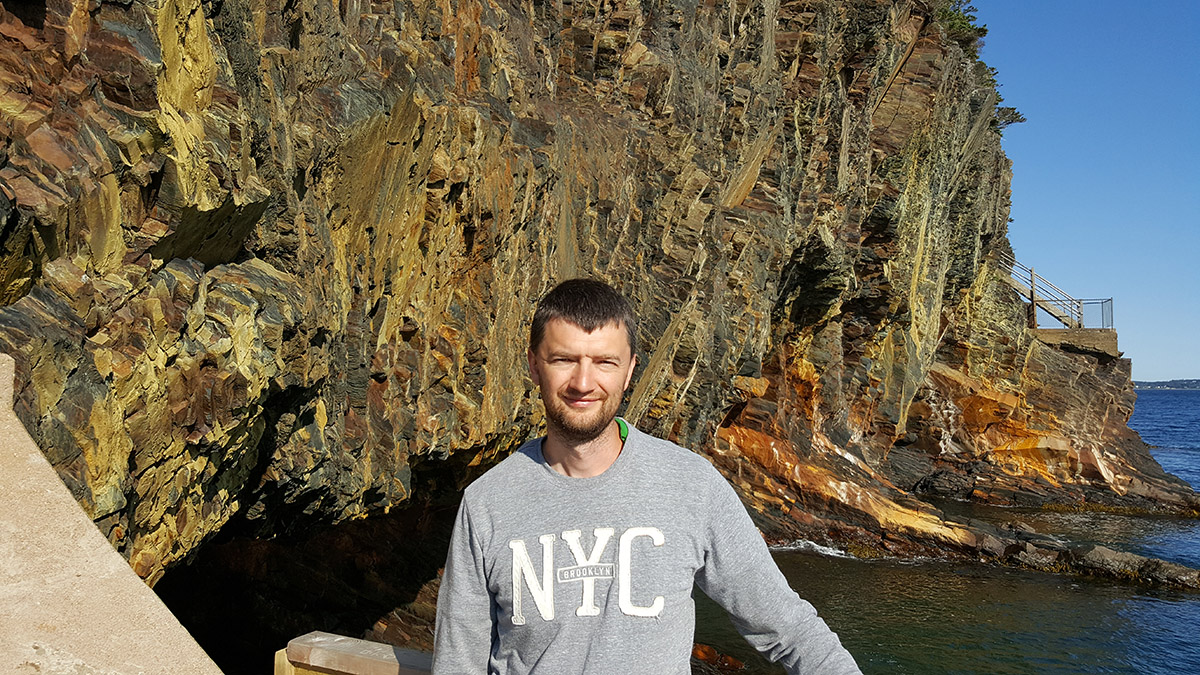 "Good course. All topics were well explained. Teacher is always in touch with the students so if you have any question, he will provide you explanation/suggestion very shortly.
Also Dan Vega provided an overview of a bunch of development tools."
- Mykhaylo Symulyk

"So far, this is one of the best online courses I ever took, and the best course for learning spring. It is clear, moderate and up to date. The lectures were great and edited exquisitely. There was no wasted time, and also clarified all the details. In addition, I like the last section very much because it opens a door for you to learn the specific topics when you need. I definitely recommend this course, and I hope Dan would produce more tutorial series in the future."
- William Li
Frequently Asked Questions
When does the course start and finish?
The course starts now and never ends! It is a completely self-paced online course - you decide when you start and when you finish.
How long do I have access to the course?
How does lifetime access sound? After enrolling, you have unlimited access to this course for as long as you like - across any and all devices you own.
What if I am unhappy with the course?
We would never want you to be unhappy! If you are unsatisfied with your purchase, contact us in the first 30 days and we will give you a full refund.